"How thin those fingers looked how delicate, holding onto the wooden bedside,..."
– tansheer. (via anotherword)
"After a while you learn the subtle difference Between holding a hand and..."
– Veronica A. Shorffstall, "After A While" (via thegirlandherbooks)
"Before enlightenment - chop wood, carry water. After enlightenment - chop wood,..."
– Zen Buddhist Proverb (via lucifelle)
"I do not feel good I've got the sad sads all I want to do is fuck you"
– Charles Bukowski (excerpt from Somebody)
Well, I've been where you're hanging. I think I can see how you're pinned. When you're not feeling holy, Your loneliness says that you've sinned.
"Now see, it's natural to assume the worst when you're raised to only trust..."
– The Early November. A Bigger Meaning. The Mother, The Mechanic, and The Path. (via anotherword)
"Love never dies a natural death. It dies because we don't know how to replenish..."
– Anais Nin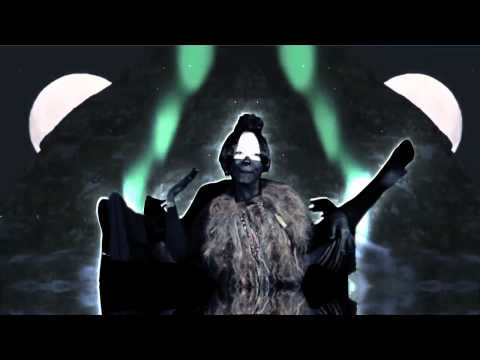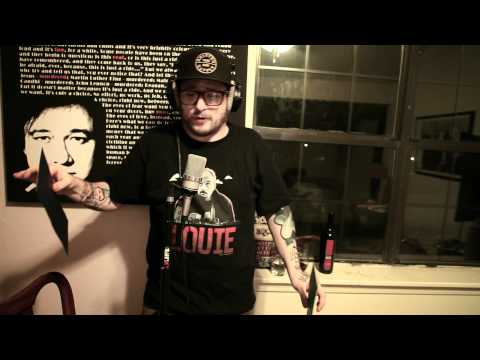 Beautiful things that lack proper names
A spurt of color that swirls around a teabag when it's dropped into water Heavy sighs that convey complacency with just a hint of nostalgia Glossy trails that raindrops leave behind as they slide down a windowpane That half-smile that seems to whisper, "I'm okay… or at least I will be" Little specks of color that can be seen only in glossy eyes The mossy scent of the air directly after it...
454 W 23rd St New York, NY 10011—2157: that's the... →
that's the most unashamed I've ever seen anyone be of a hat fetish In one of his essays, Davenport claimed to "live almost exclusively off fried baloney, Campbell's soup, and Snickers bars". skull with a blue eye frangible evening an evening of fragmentation As the taxi sped into…
"My, my, this demon heart of the master's hand. Crush me. Why, I don't..."
– of Montreal. She's a Rejector. Hissing Fauna, Are You the Destroyer
"I don't care how much sex anyone has, how often they do it, or who they do it..."
– Charlie Glickman (If You Don't Respect Sluts, You Don't Respect Women)